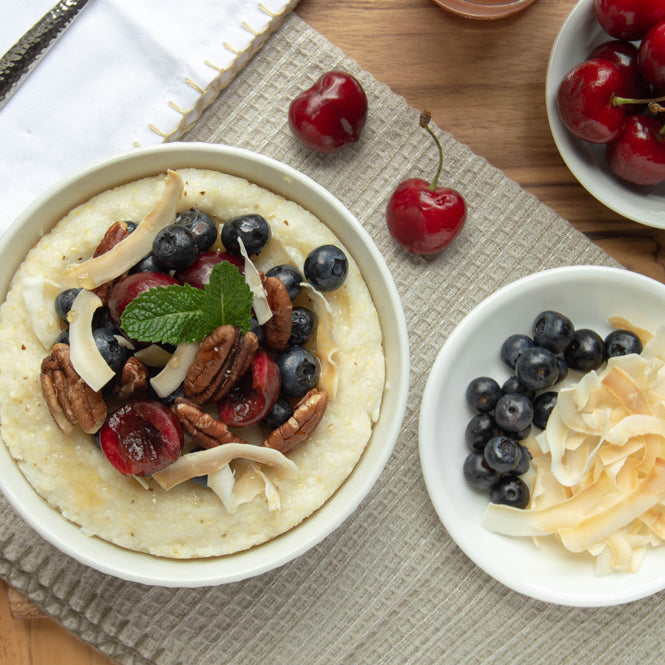 traditional white grits
a healthy addition to your breakfast routine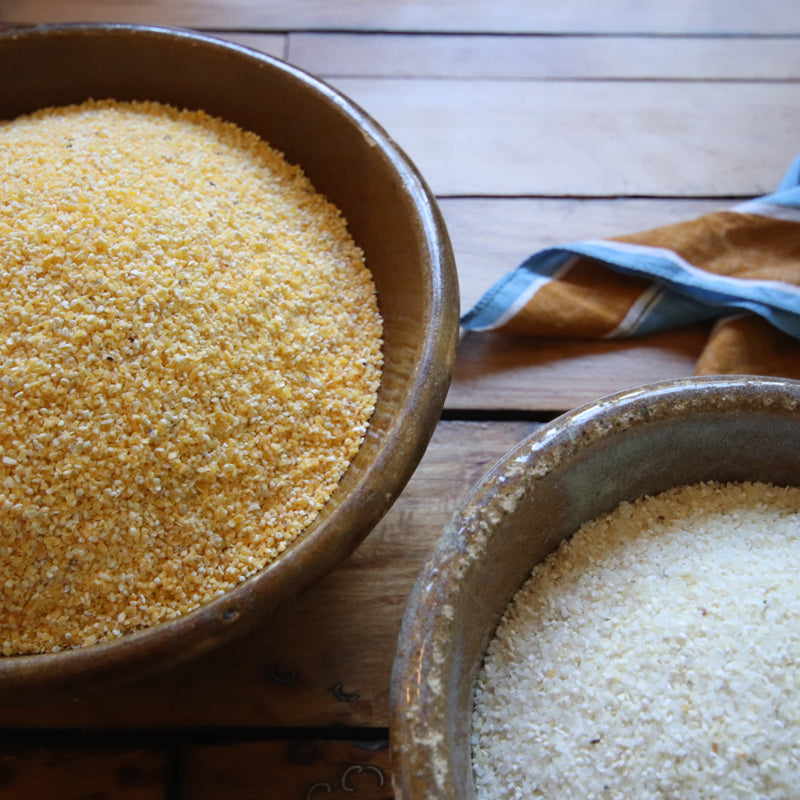 classic stone ground grits
combining traditional milling practices with modern technology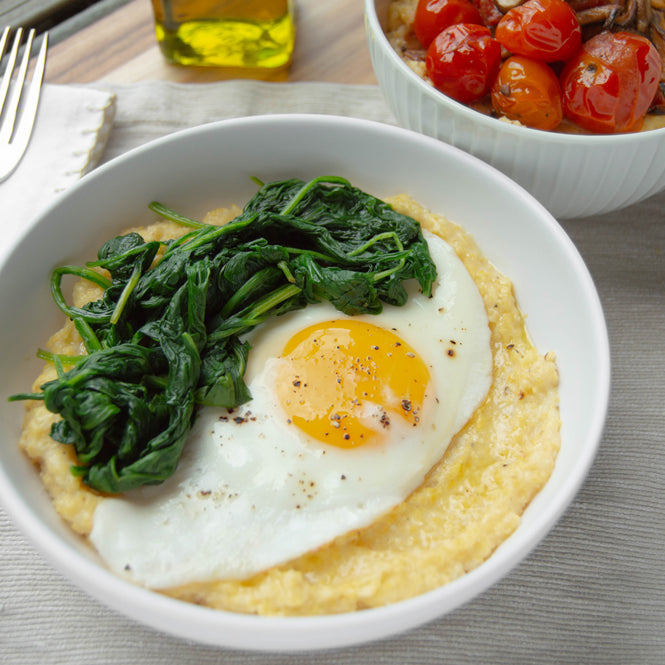 traditional yellow grits
small batch whole grain corn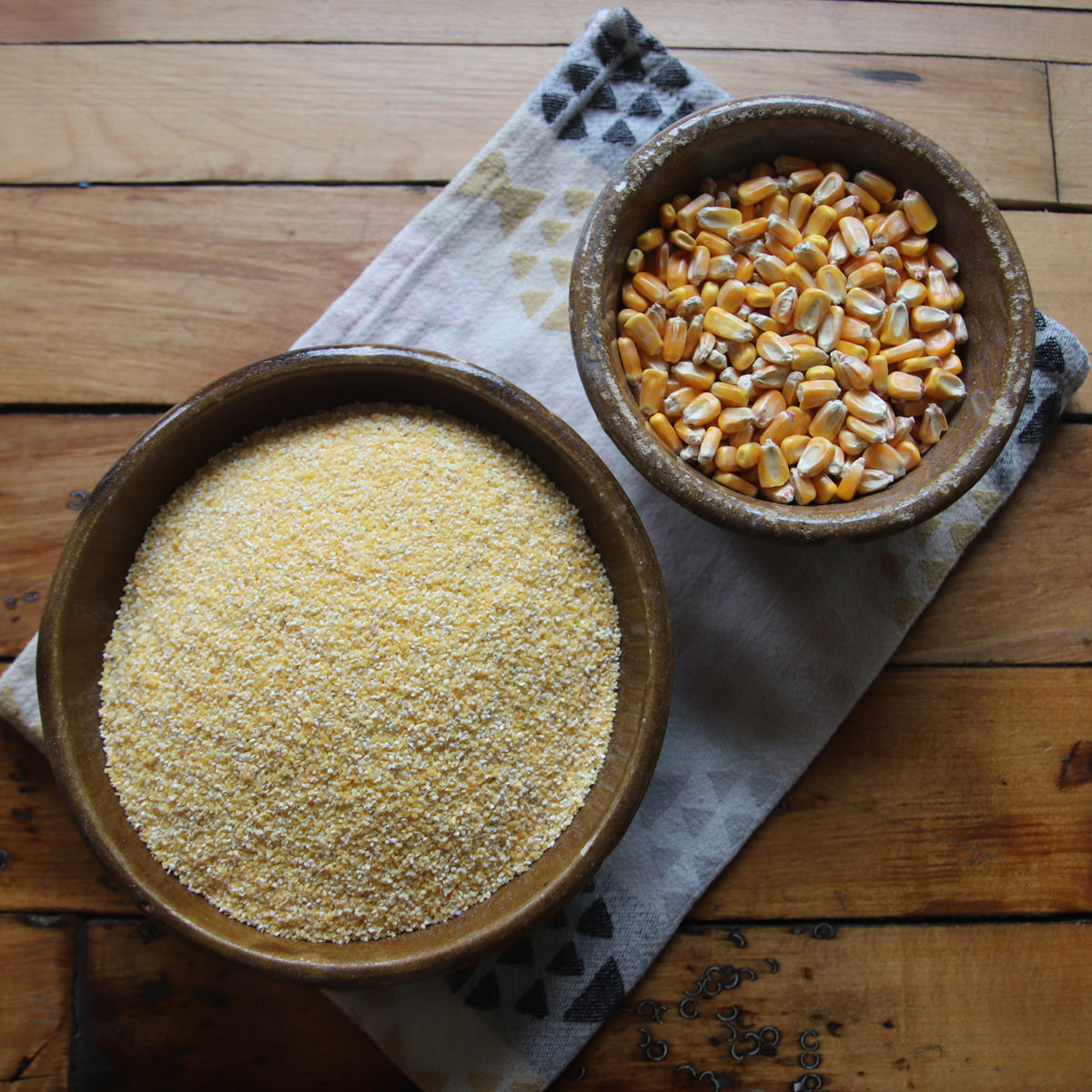 Carolina Yellow Grits
freshly milled whole grain corn.....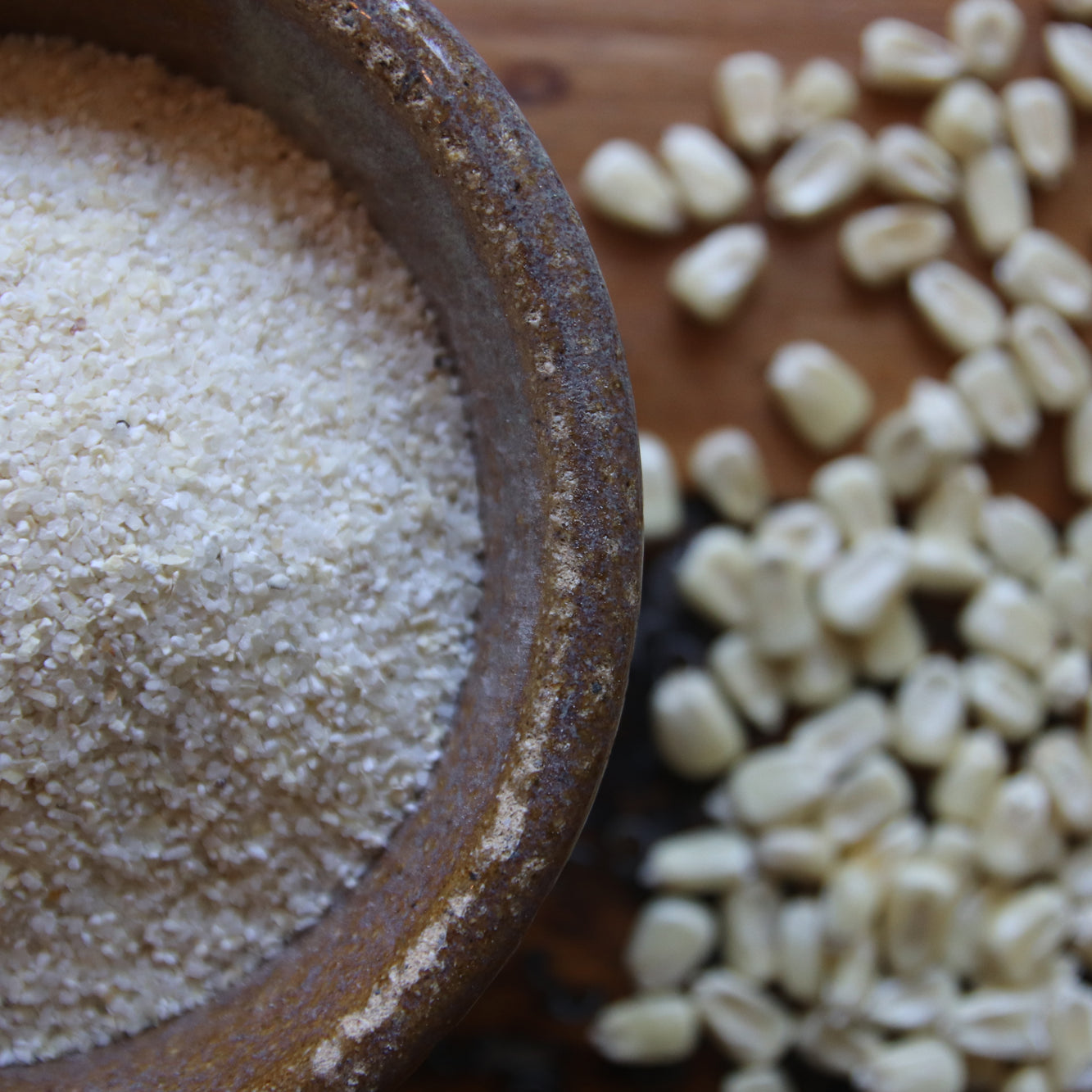 non-GMO
Carolina Grits Company is proud to use only whole grain, non-GMO American grown corn
Welcome to Carolina Grits Company
We're a family run mill nestled on the banks of the Tar River in Nash County, North Carolina. We combine traditional milling techniques with modern technology to produce small batch artisanal grits and corn meal varieties.

Shipping Note:
Our Shopping cart is limited to 12 Bags (pounds) per order.
For larger orders send us an email for a shipping quote.

carolinagritsco@gmail.com (email)
Check out these featured products. Be sure to check out our full catalog.