Blue Grits - organic (16oz) - back in stock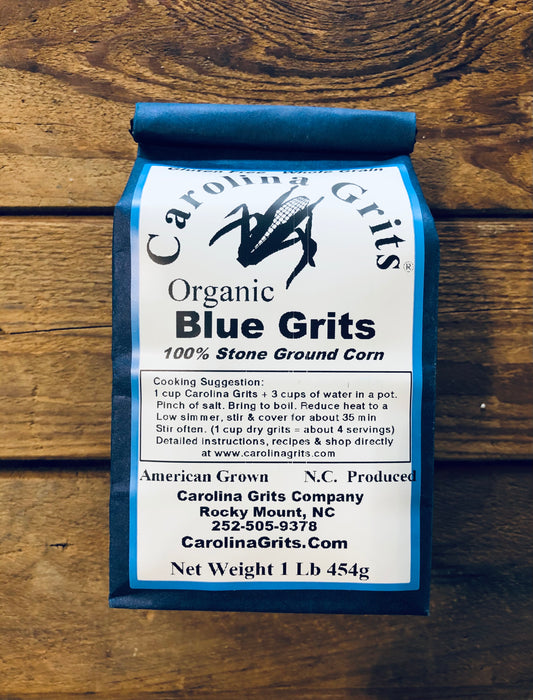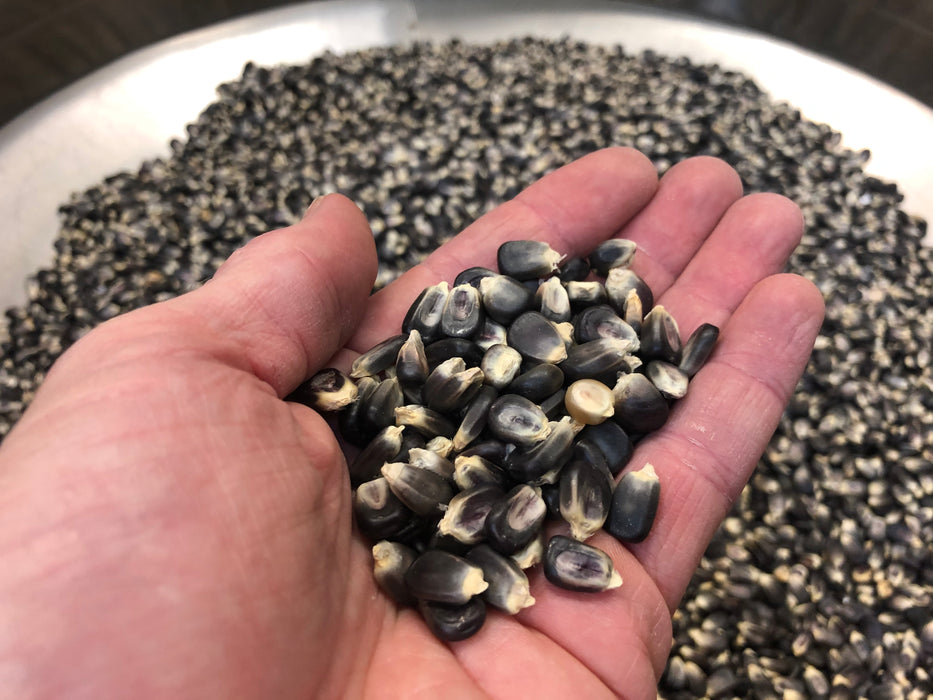 Introducing our Organic Carolina Blue Grits!

We mill small batches of organic blue dent corn into this lovely twist on grits. 
They cook up into beautiful blue/purple grits.  Blue Grits are creamy and delicious. They are definitely a new favorite in our household.  

100% Stone Ground Organic Blue Corn. 
No preservatives.  Gluten free. non-GMO 
16oz bags.

In an effort to reduce the use of plastic in food production, our eco-friendly tin tie bags are made of recycled Kraft paper and a compostable food based liner.  Check out the bottom of the bag for more info.