Yellow Grits (16oz) - ON SALE!!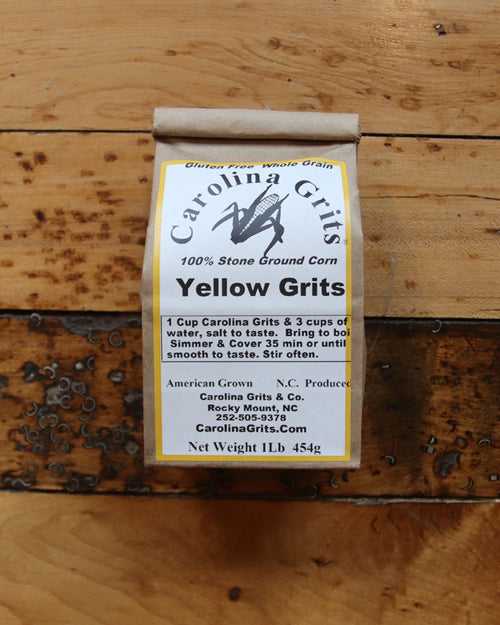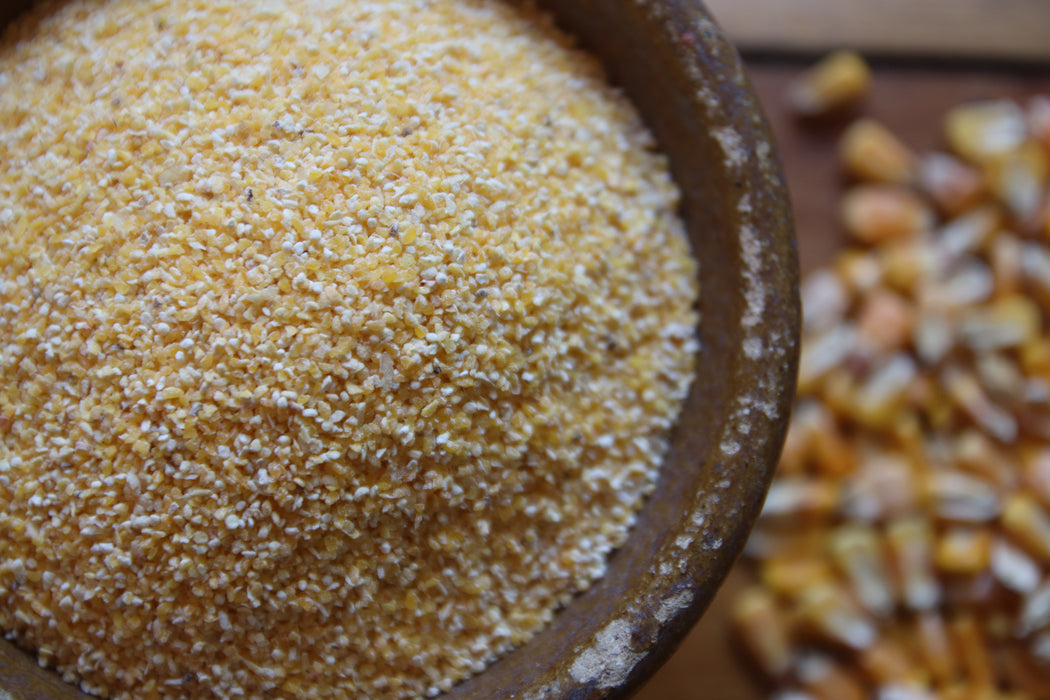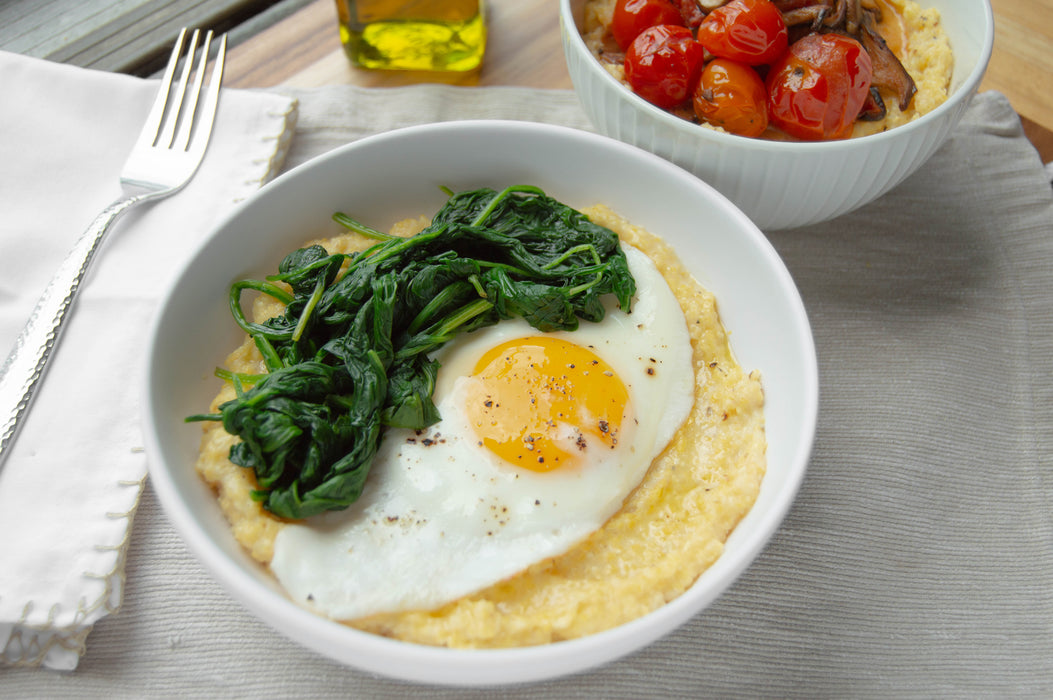 Traditional Stone Ground Yellow Grits. 
We take small batches of American grown non-GMO Yellow Dent corn and mill it to perfection. 

Our favorite for Shrimp and Grits. 
Incredibly versatile and great with any meal.
Creamy, delicious and so comfortable. 

cook time: about 35min

16oz
Gluten-Free.  non-GMO
No added sugar or preservatives.

Our bags are eco-friendly! 
Made of kraft paper and a food based PLA liner. No Plastic!!


Prices:
1 pack - $6.99
2 pack - $12.99 ($6.50/bag)
4 pack - $21.99 ($5.50/bag)
6 pack - $29.99 ($5.00/bag)