Superfine Cornmeal - Fire Roasted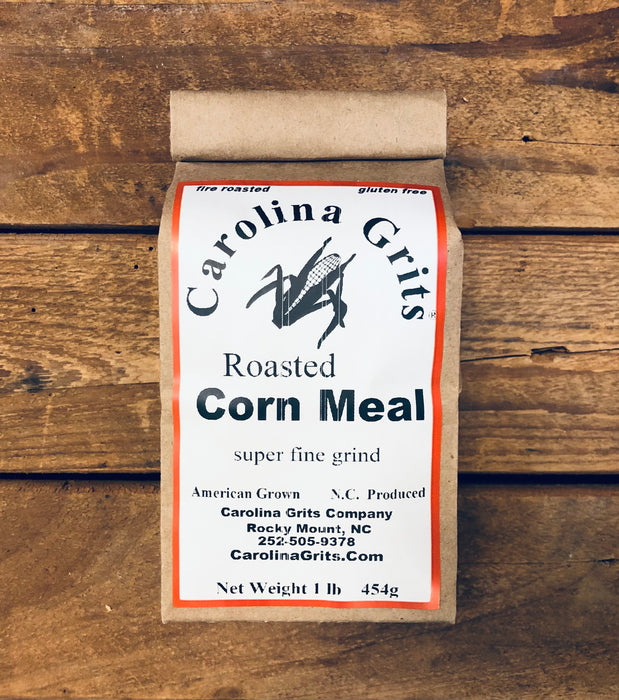 We're excited to introduce our new line of Superfine Cornmeal (corn flour).

This makes a fantastic addition to your kitchen pantry (it's gluten free too!).
Featuring our fire roasted corn that we mill into a lovely, finely ground cornmeal.  
We've used it as a great tasting base for a fry batter for squash, okra, etc.
Area pastry chefs have been using it to make a delicious twist on sugar cookies. 

Get creative.... How are you using it?  Send us your suggestions.
carolingagritsco@gmail.com

16oz bags.  100% stoneground corn.
Gluten Free. No Preservatives.