Heirloom Jimmy Red Grits - Coarse Ground - Sea Island (16oz) - very low stock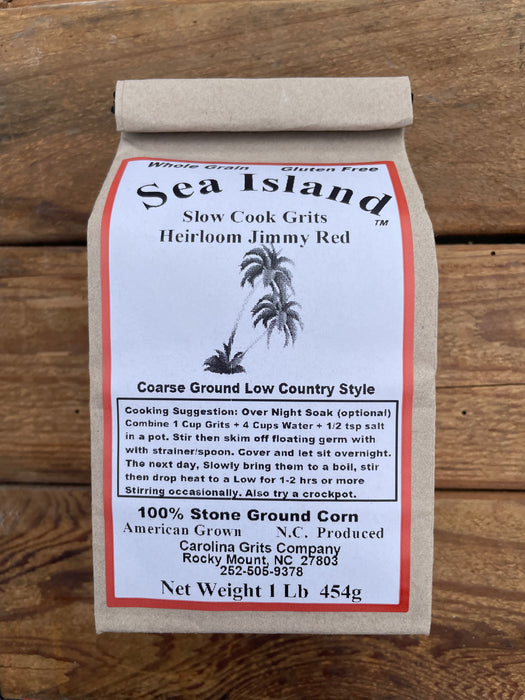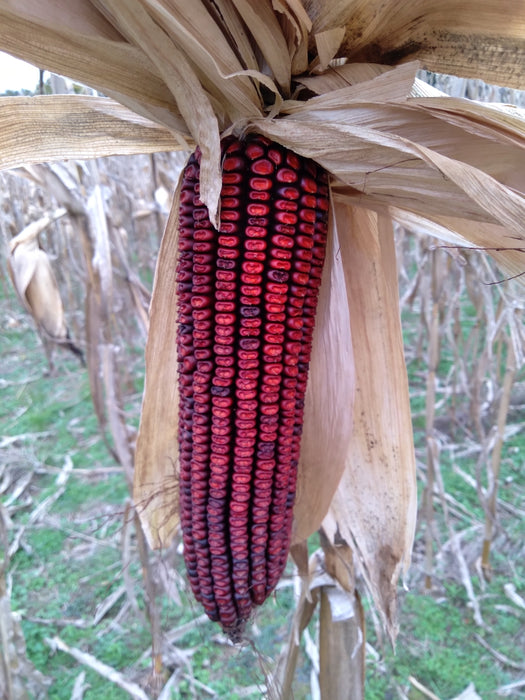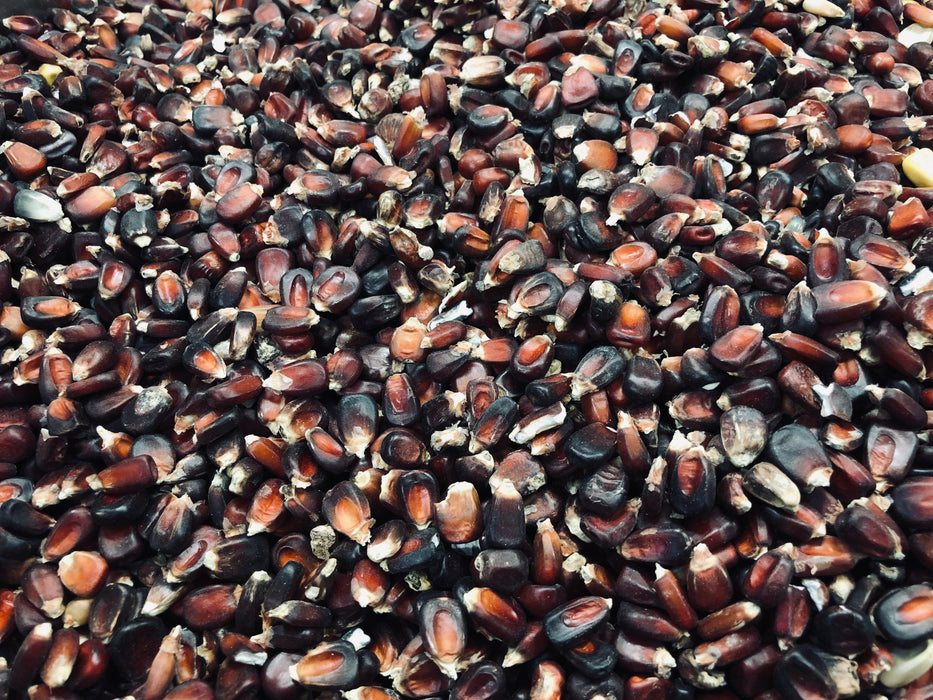 Introducing our new line of Low Country Style Jimmy Red Grits.

These are our most coarse ground Jimmy Red.  Featuring lovely heirloom corn grown by Bender Farms in Norlina, NC.  They are slow cooking and well worth the time.

No Preservatives.
16oz bag.