Yellow Grits - organic (16oz) - back in stock!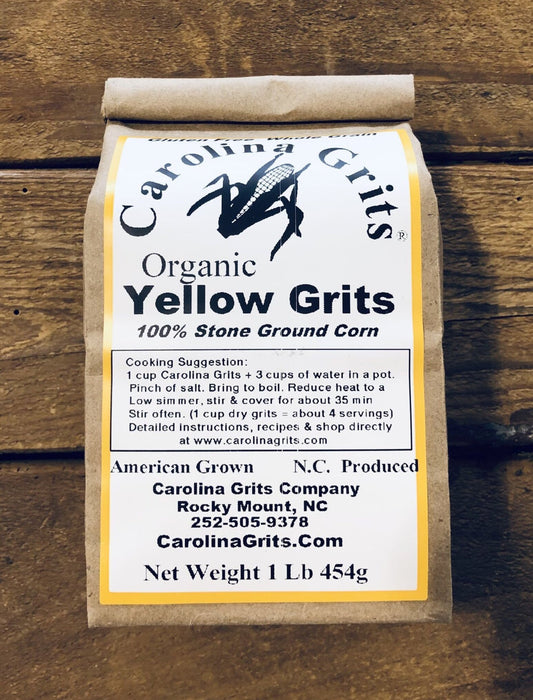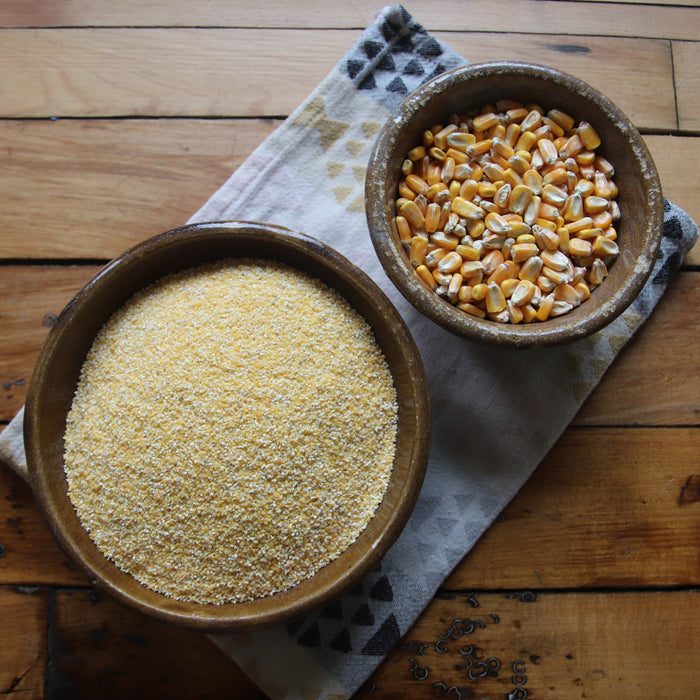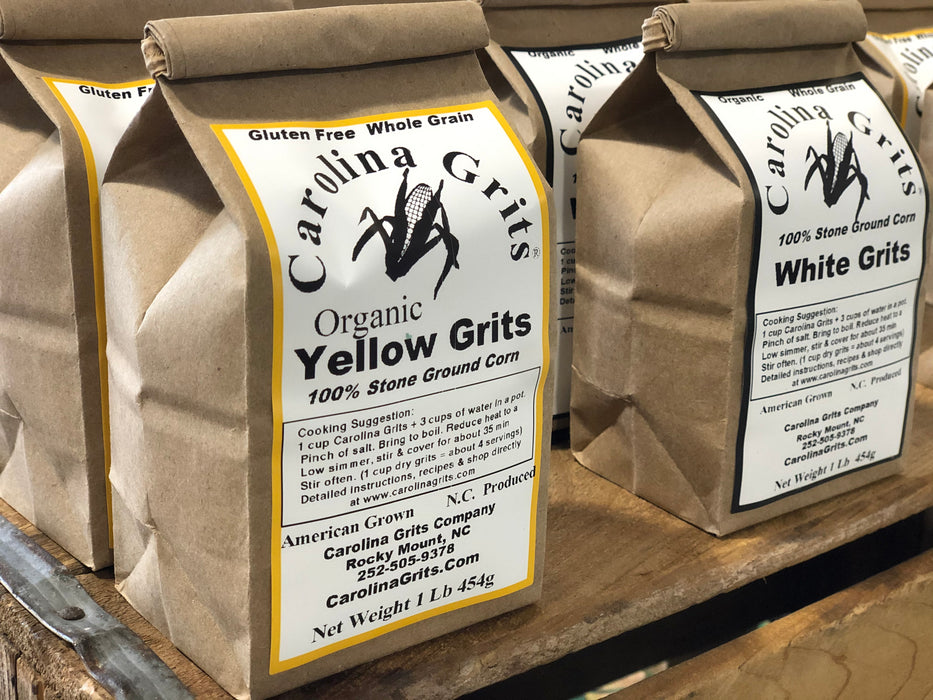 We're excited to introduce you to our new line of Organic Stone Ground Yellow Grits. 

Delicious, creamy and classic.  Organically grown yellow dent corn that's milled to perfection.  We love these grits~!  

100% stone ground corn.  non-GMO.  No preservatives. 
16oz bags. 

Our tin-tie bags are made from eco-friendly food based PLA liner and kraft paper.  
No plastic!