Superfine Cornmeal - organic white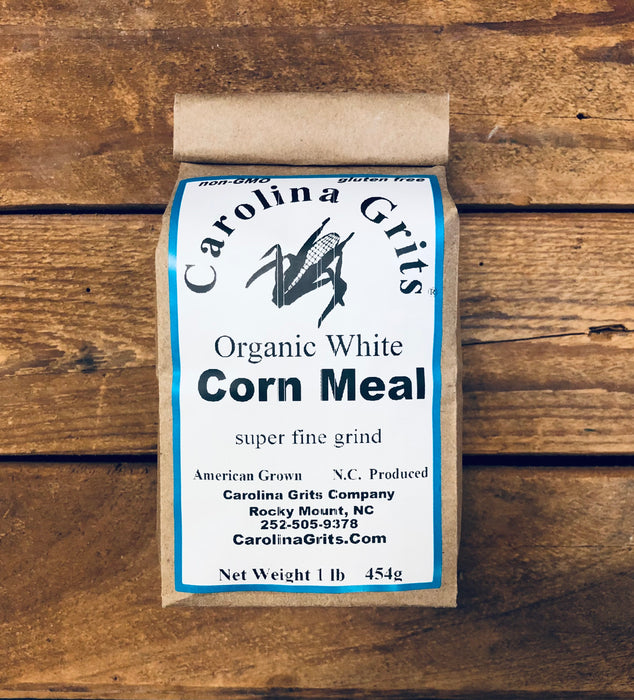 Introducing our new line of Organic Superfine Cornmeal.  (aka corn flour)

Another fantastic addition to your kitchen pantry.
It makes a wonderful gluten-free base for a fry batter (instead of flour).
We've used it to fry squash and okra in the pan. Chicken wings in an air fryer. 
We recently used superfine cornmeal instead of 1/2 the flour we needed to make sugar cookies. The ideas are limitless.  Our quantities are limited.  

16oz eco-friendly bags. (no plastic)
Gluten-free. No preservatives. 
Stoneground Organic White Corn.